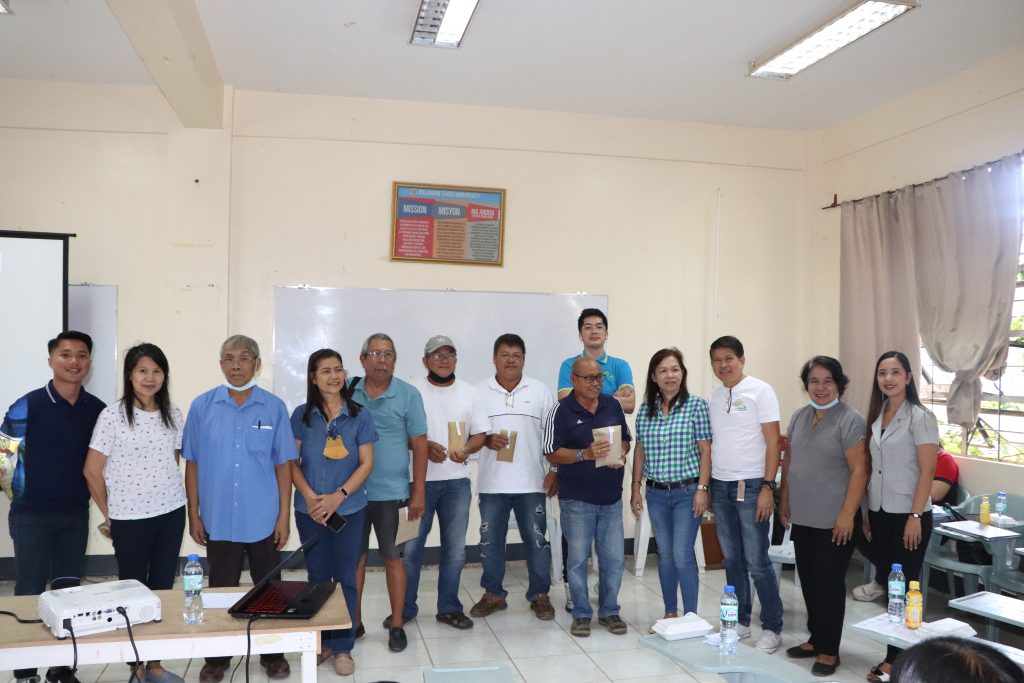 A total of thirty-seven (37) farmers and fishers from Palawan were able to avail themselves of loan for their agri-fishery projects under DA-ACPC' s Agri-Negosyo Program. 
Mr Ding Pereyra, DA-ACPC's Program Development Division (PDD) Chief for Luzon group, together with Ms Marieta Alvis led the ceremonial fund release to the beneficiaries. The PSUMPC which act as DA-ACPC's partner lending conduit facilitated the disbursement of funds to eligible borrowers.
Mr Jemrick Ramos, SPMO for MiMaRoPa, and Ms. Jemima Dagun, focal person for Palawan, also presented the DA-ACPC credit programs during the activity.