Slide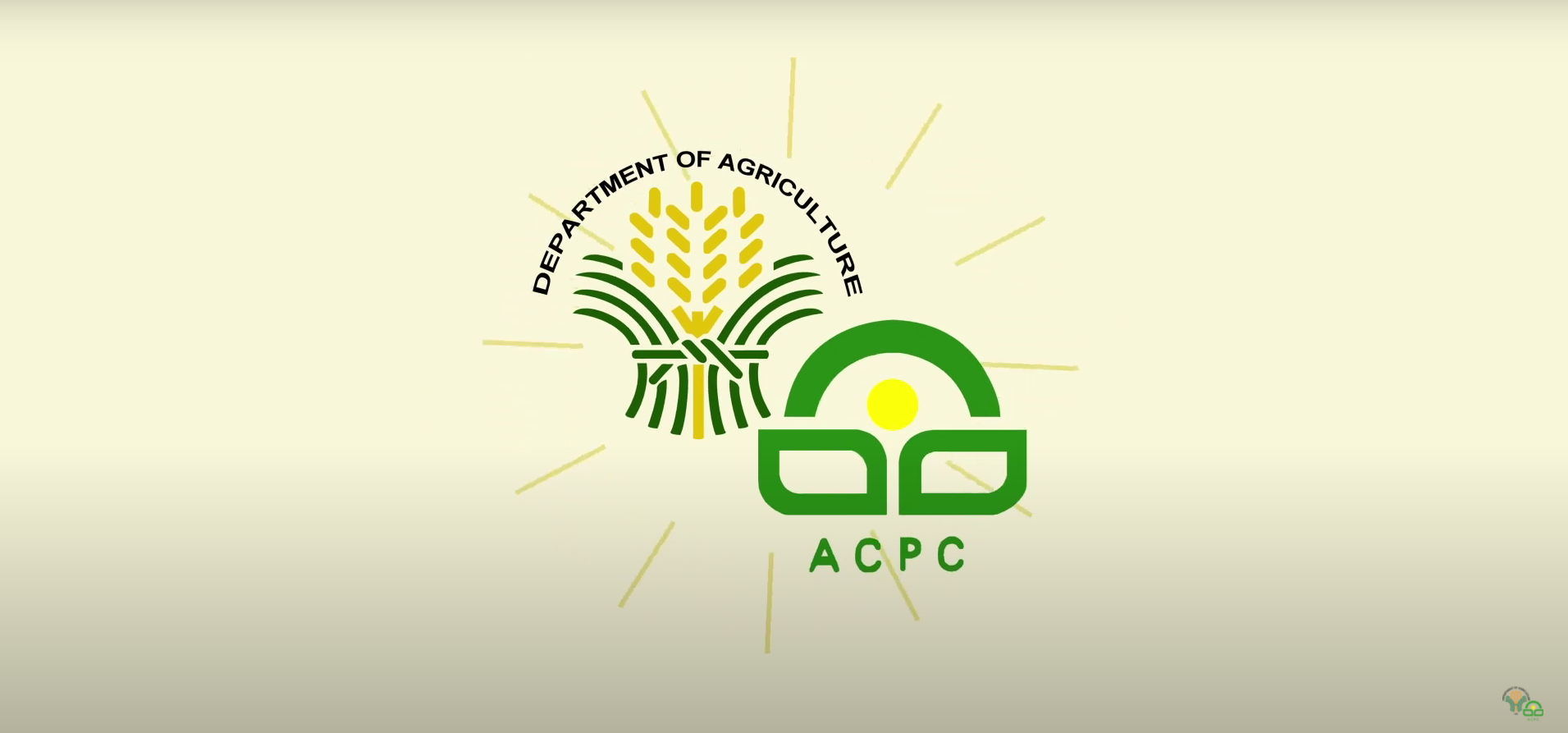 Agricultural Credit Policy Council (ACPC) was created in 1986 by virtue of Executive Order 113 to assist the Department of Agriculture (DA) in synchronizing all credit policies and programs in support of the latter's priority programs. It was tasked to review and evaluate the economic soundness of all on-going and proposed agricultural credit programs, whether for domestic or foreign funding, prior to approval.

Also, DA-ACPC was tasked to undertake measures to increase its funds base and adopt other liquidity interest stabilization and risk cover mechanisms for its various financing programs.
2021 COUNTRYSIDE BANK SURVEY: A BASELINE REPORT
The 2021 Countryside Bank Survey (CBS) is a baseline survey conducted by the Department of Agriculture – Agricultural Credit Policy Council (DA-ACPC) and the Bangko Sentral ng Pilipinas (BSP). It aims to analyze trends and present emerging policy issues on bank behavior towards lending to the agriculture sector using branch-level data.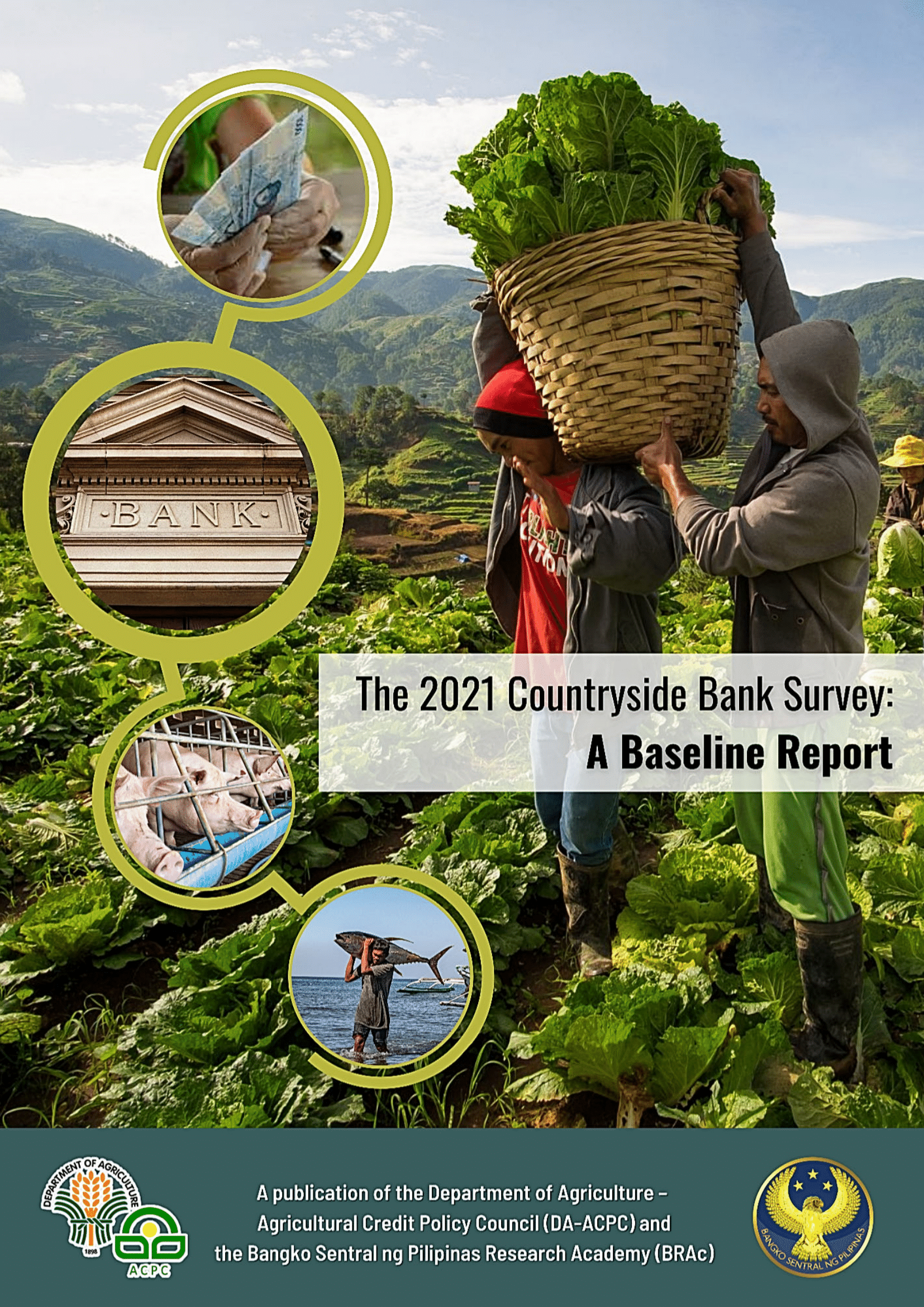 2020 State of Agricultural Finance
The Agricultural Credit Policy Council is proud to present its flagship publication for 2021 entitled "2020 State of Agricultural Financing in the Philippines". This annual output provides comprehensive report on agricultural finance in the country and the government's current role in rural credit markets.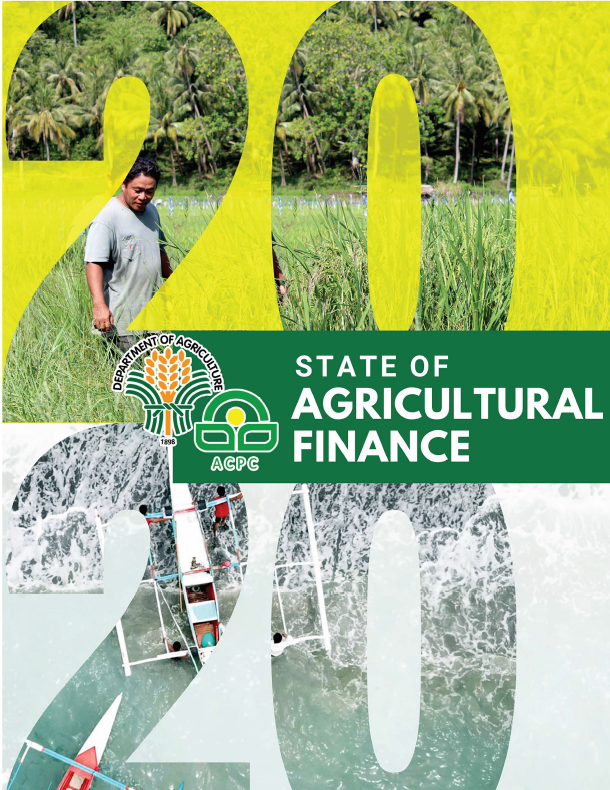 Block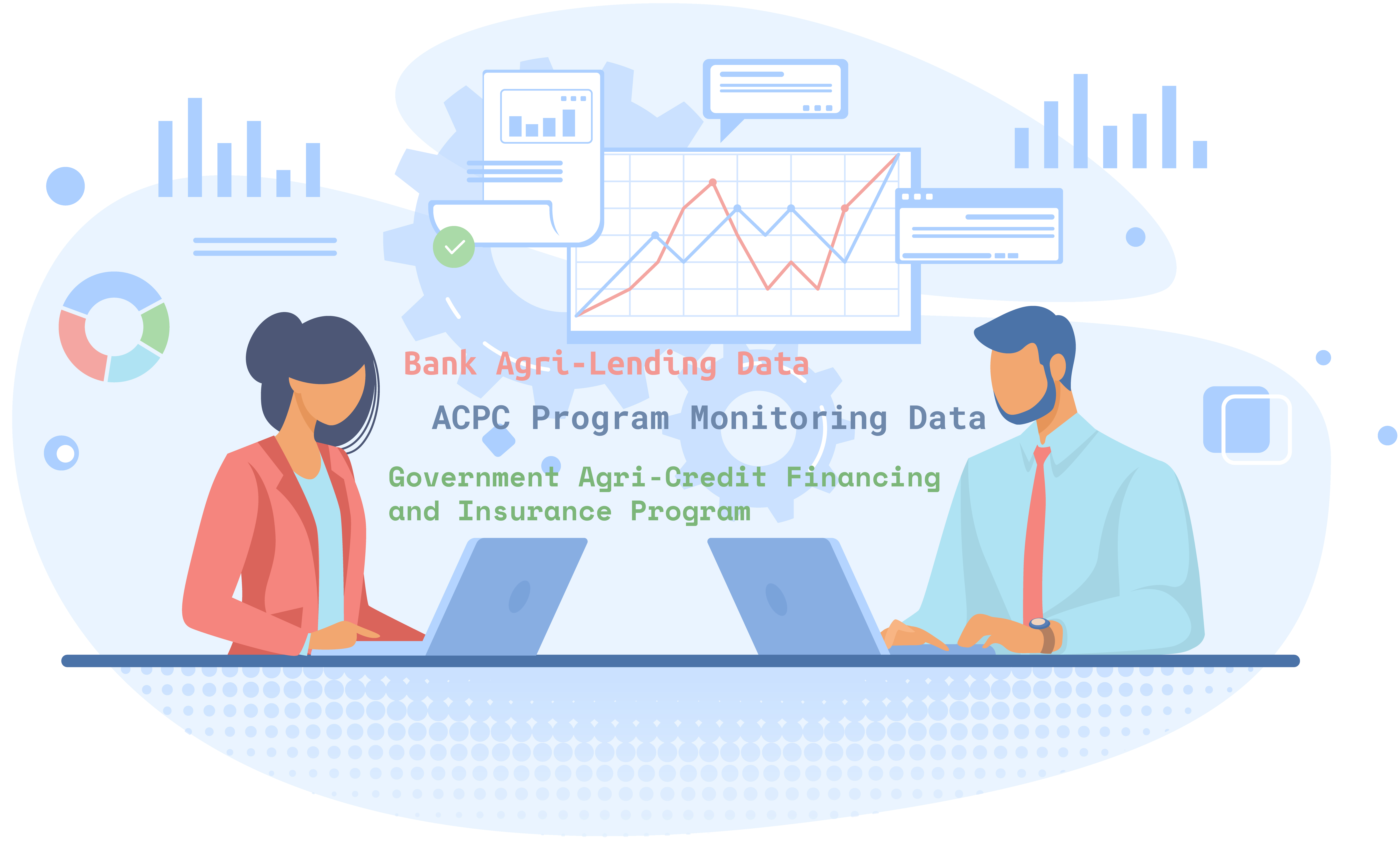 Full 1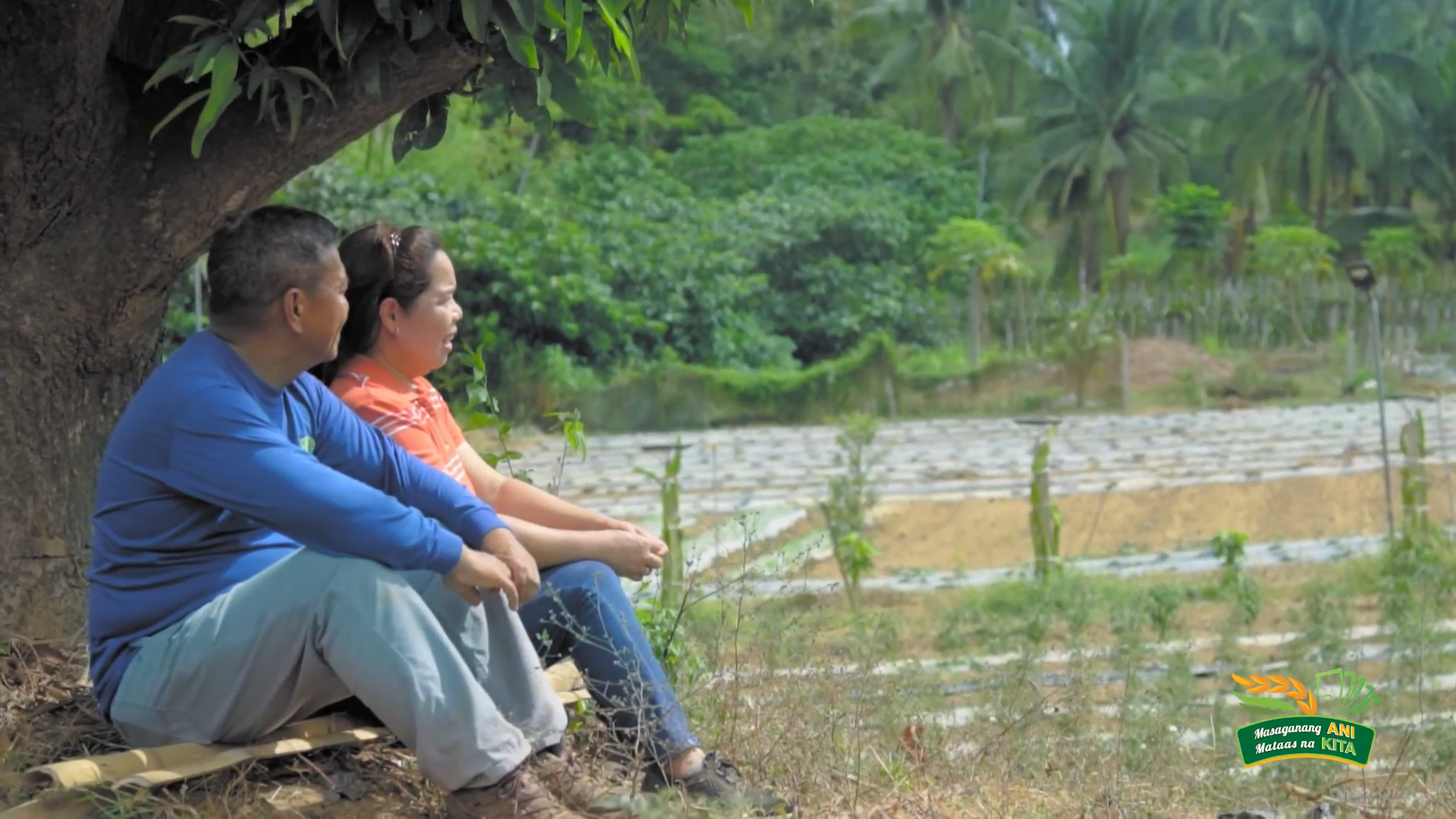 Full 1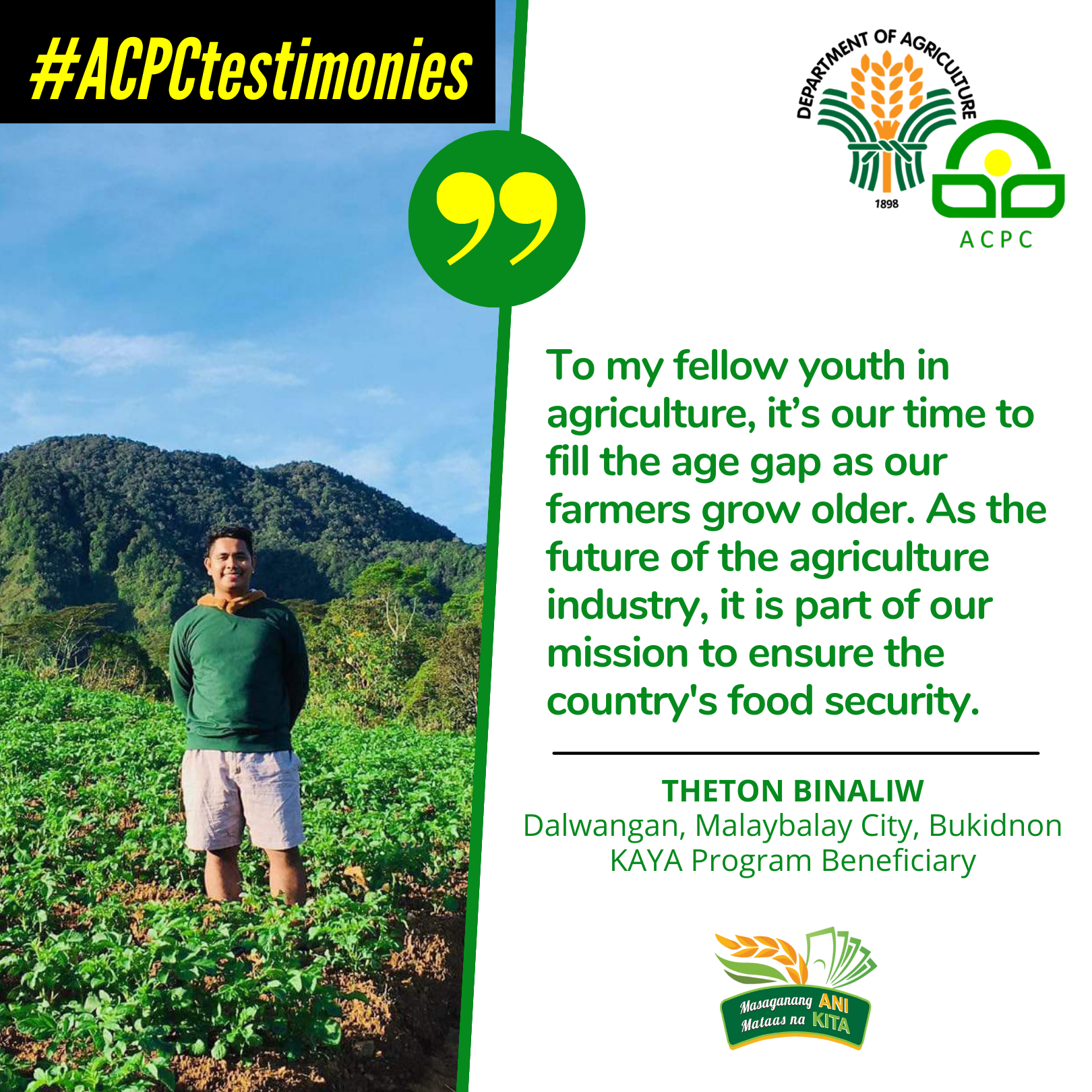 Full 1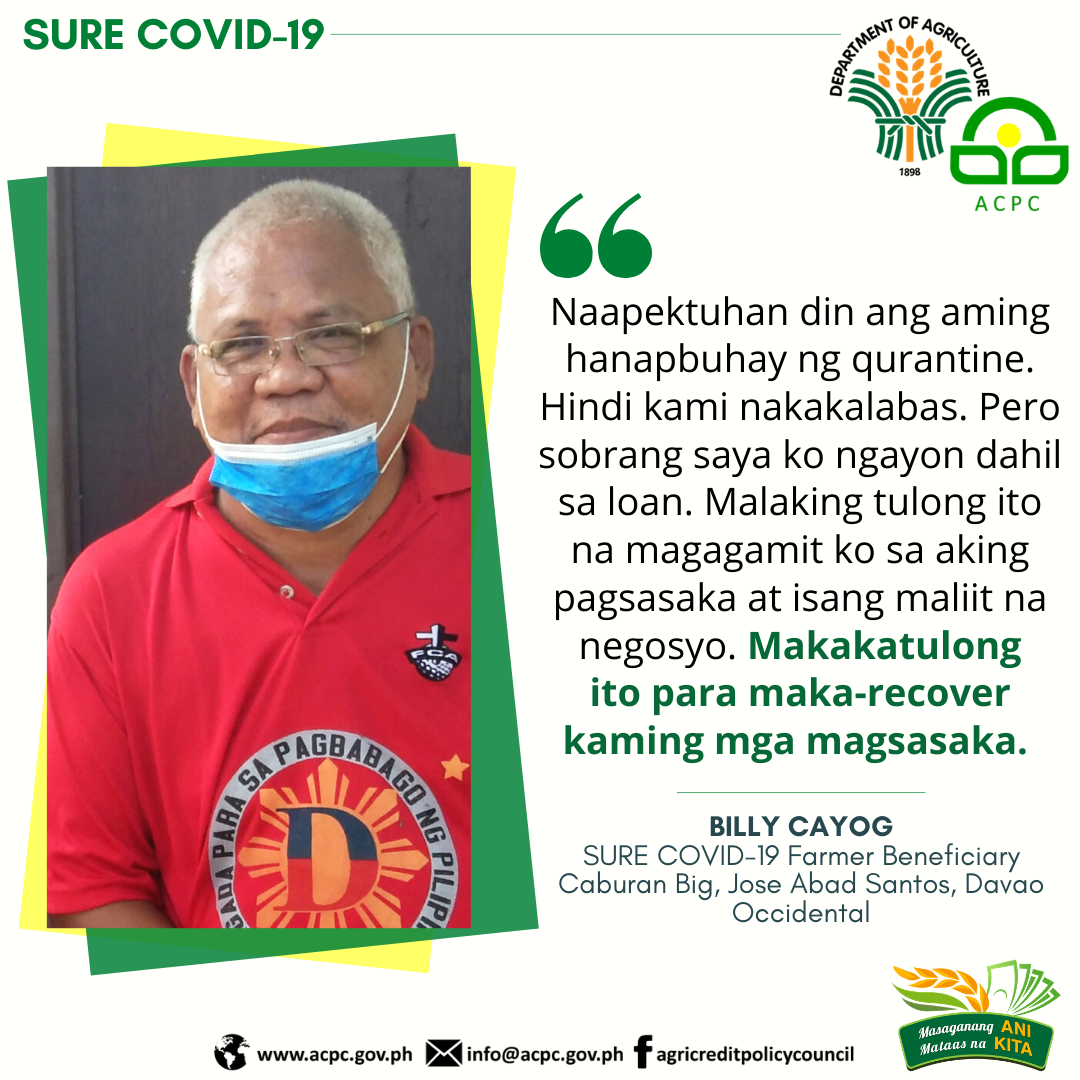 Full 1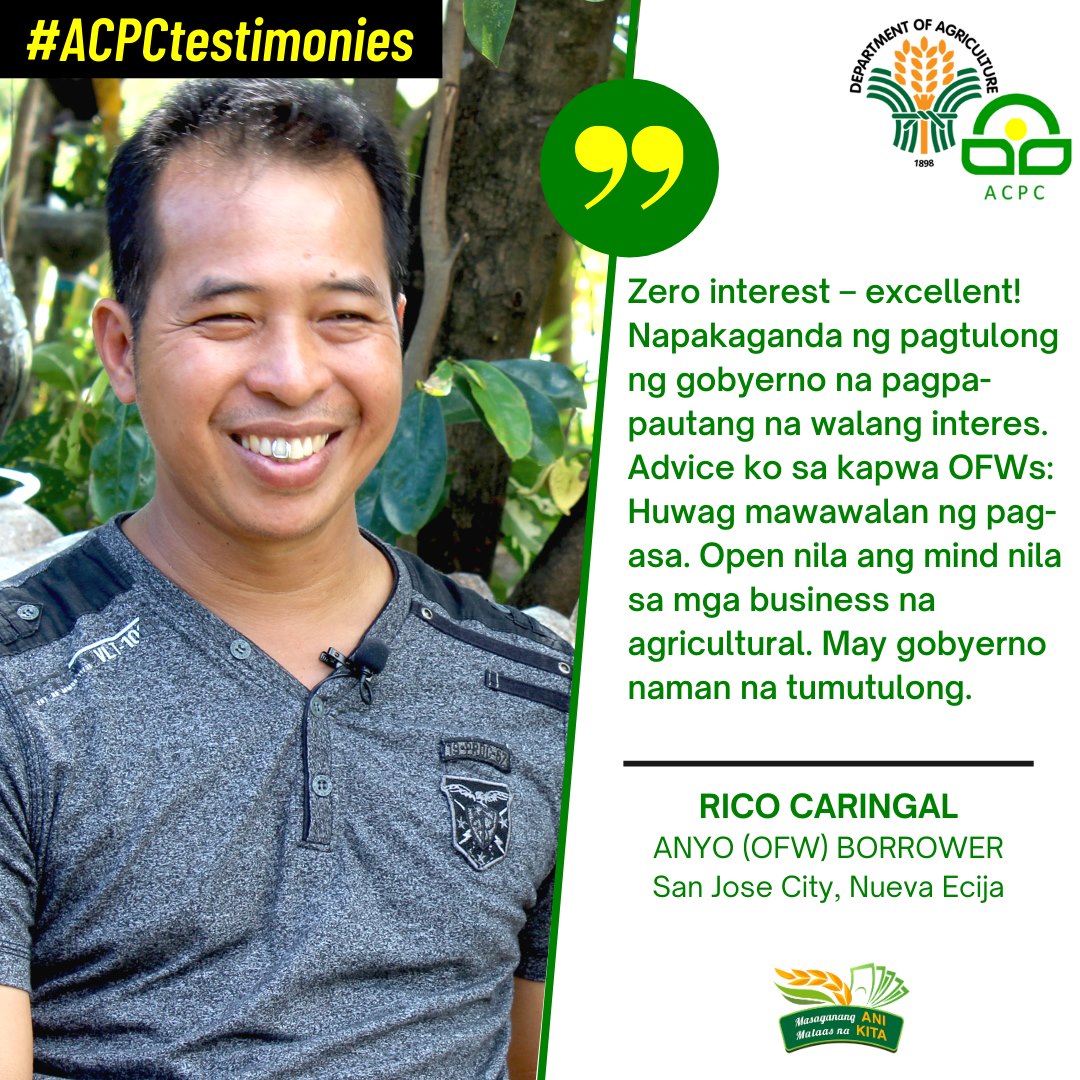 Full 1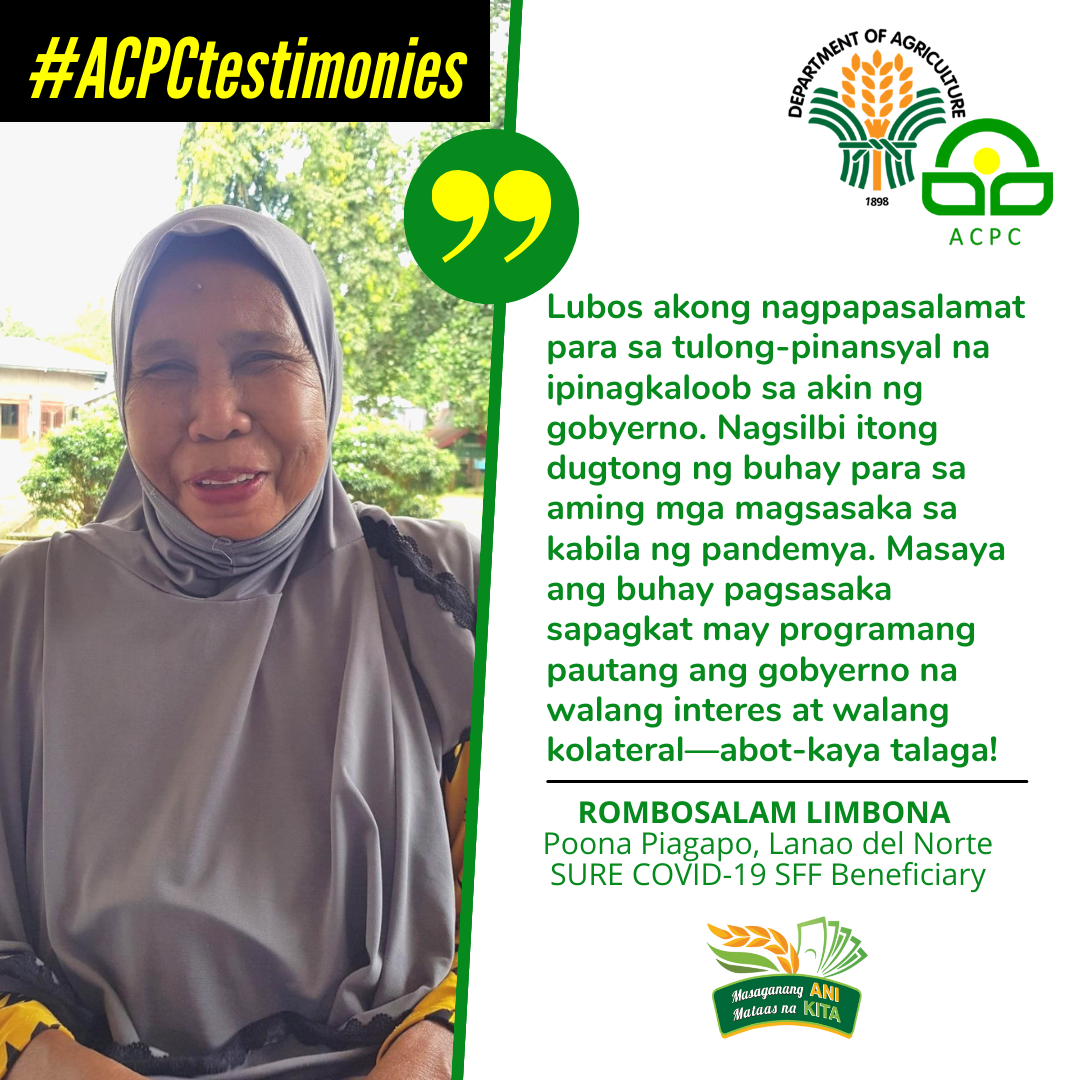 Full 1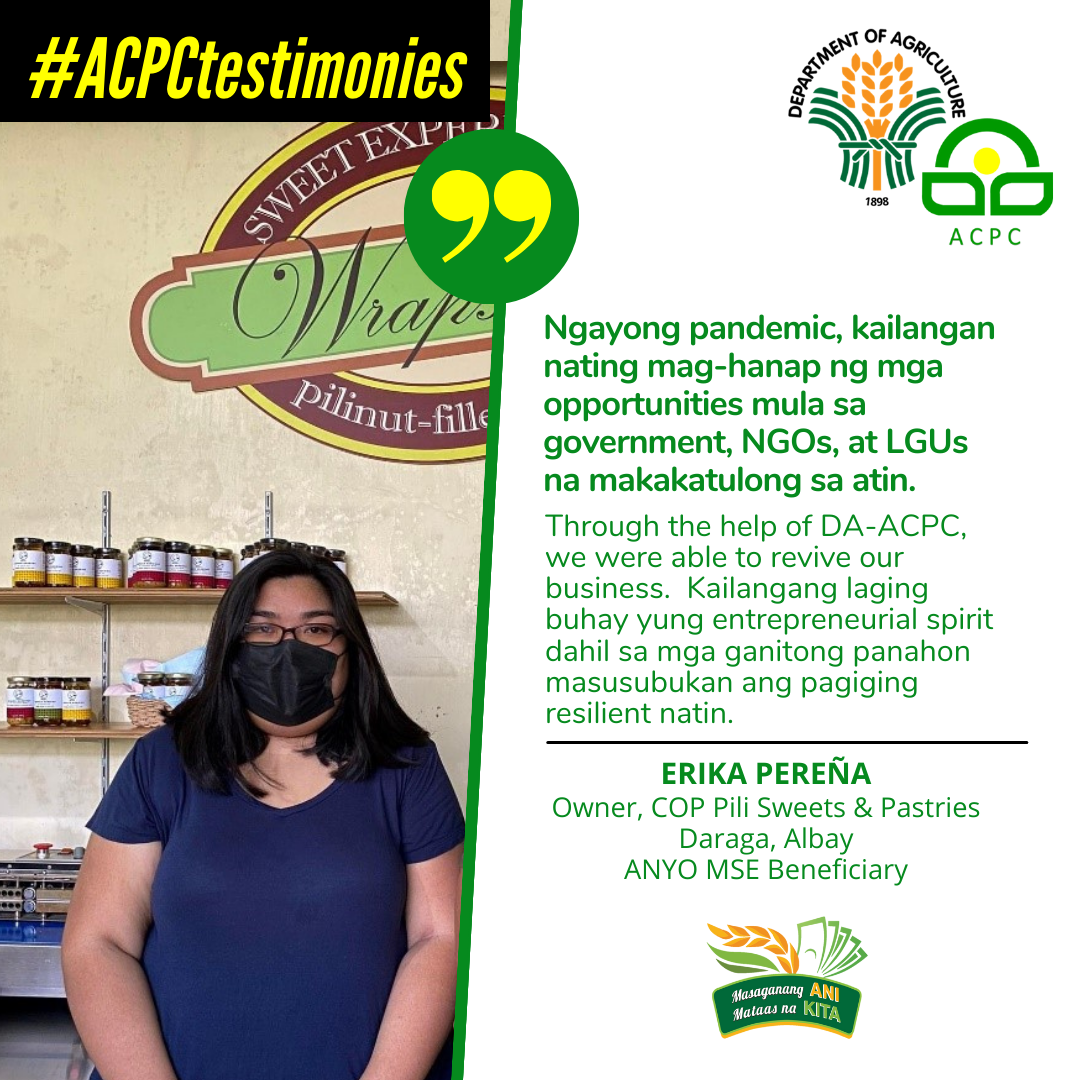 Full 1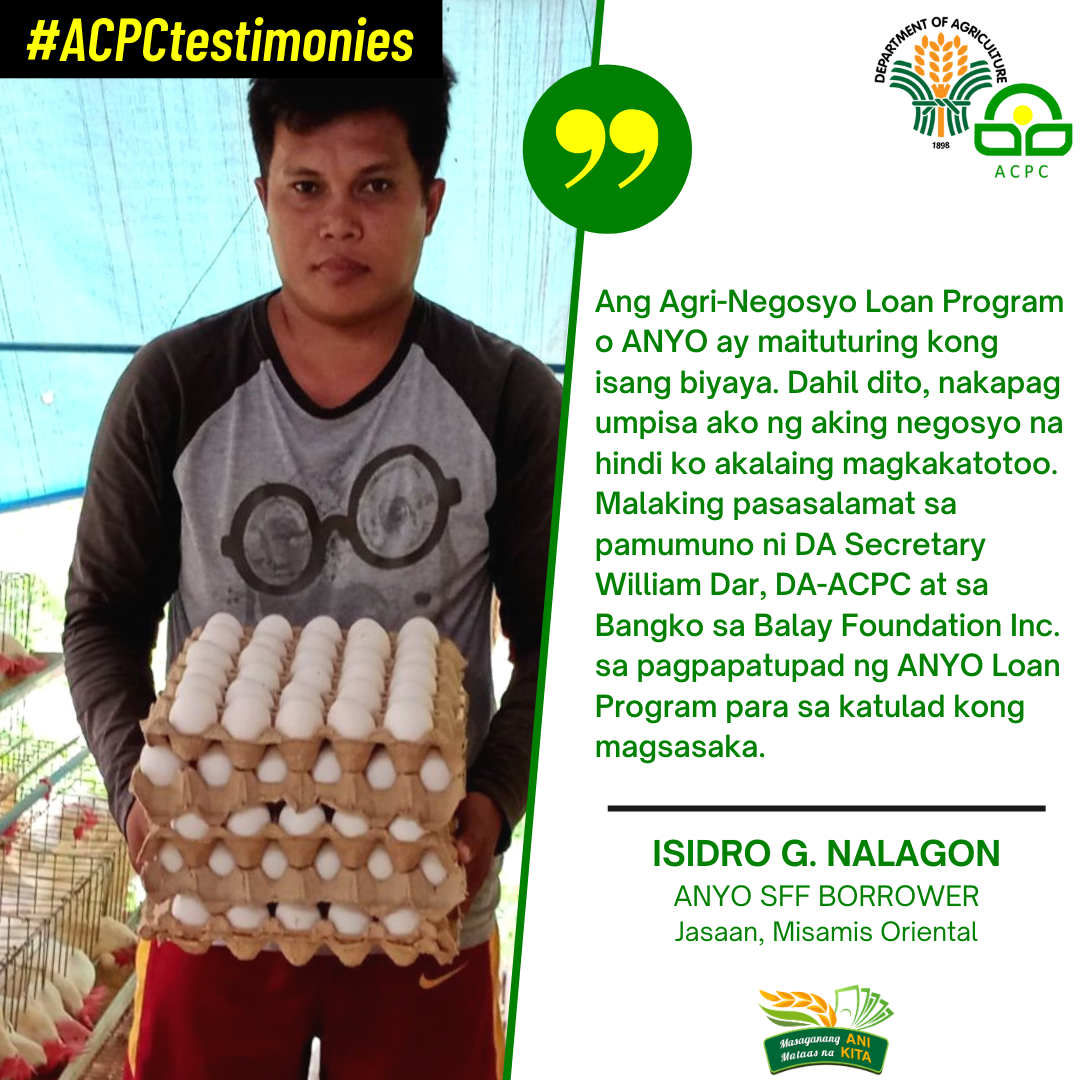 Full 1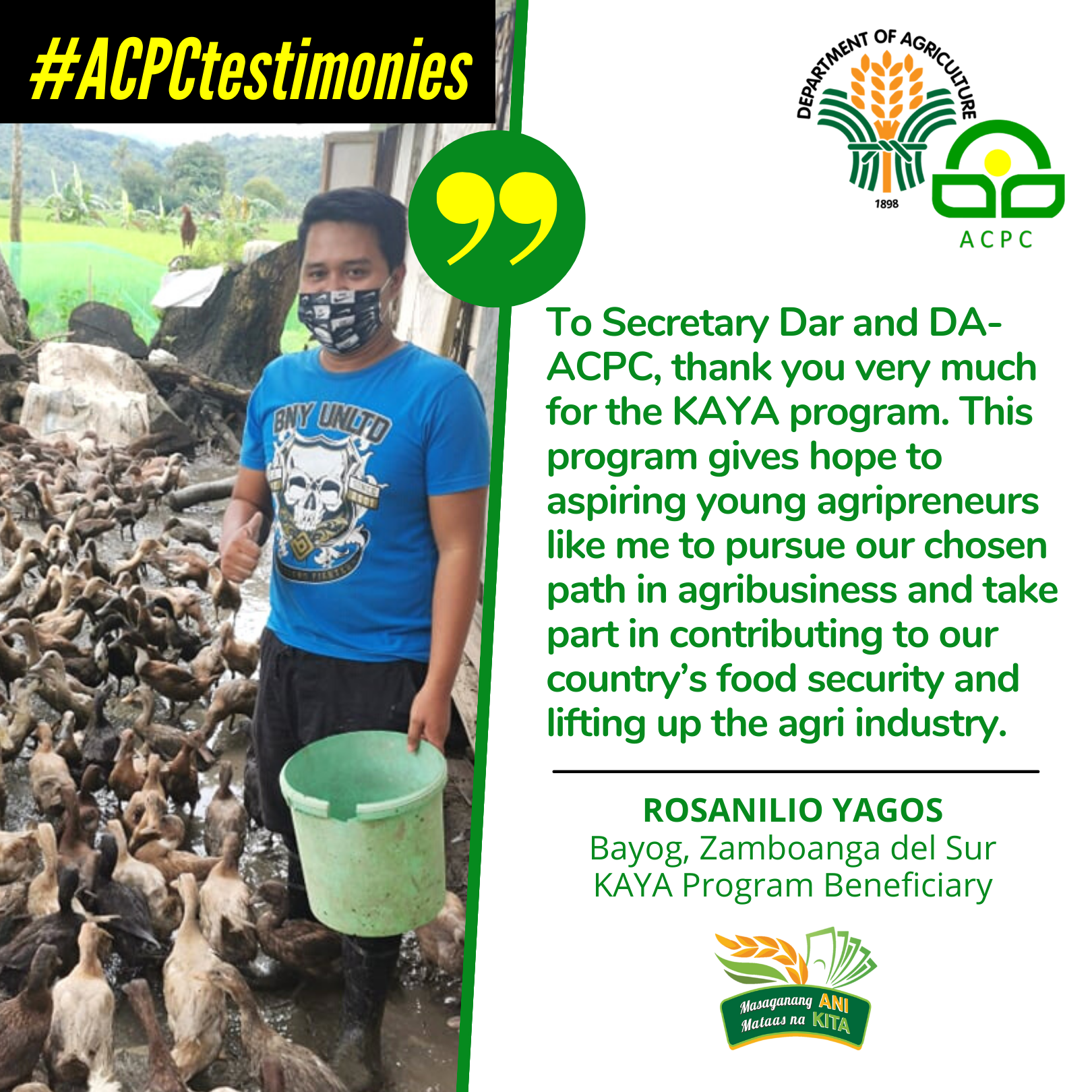 Full 1