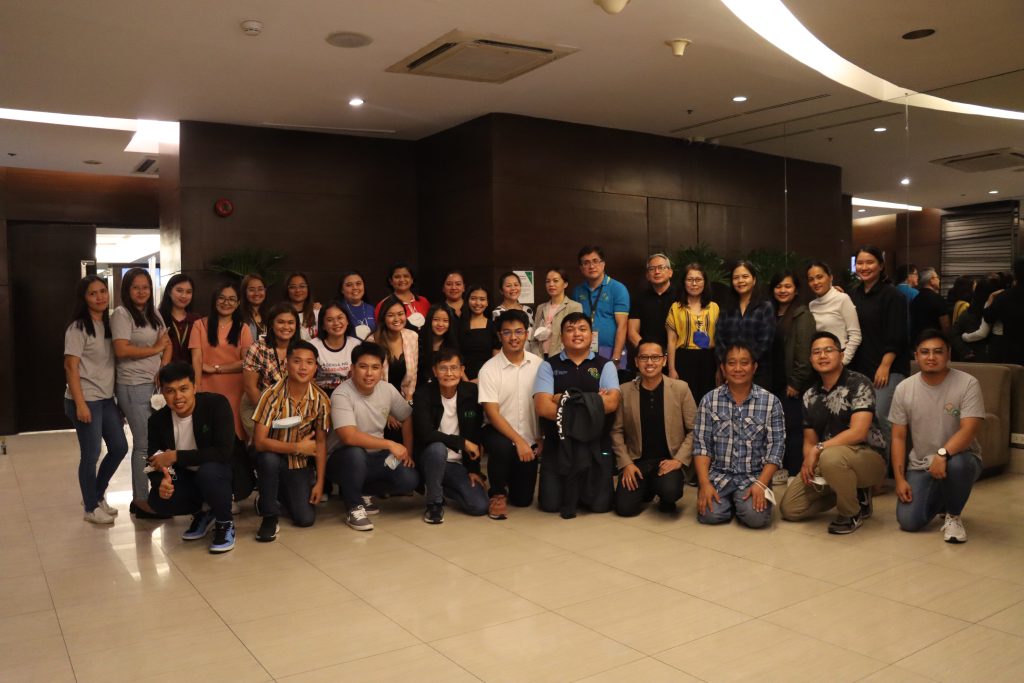 The Department of Agriculture – Agricultural Credit Policy Council (DA-ACPC) updated its Citizen's Charter in compliance with Republic Act 11032 or the "Ease of Doing Business and Efficient Government Service Delivery Act of 2018" during a one-day workshop on June 22, 2022 in Pasig City.
The Citizen's Charter is an official document that communicates in simple terms the service standards of an agency on the frontline services being provided to its citizens. It serves a dual purpose as it shall be the basis for (1) establishing accountability and for (2) recognizing good performance to grant rewards and incentives.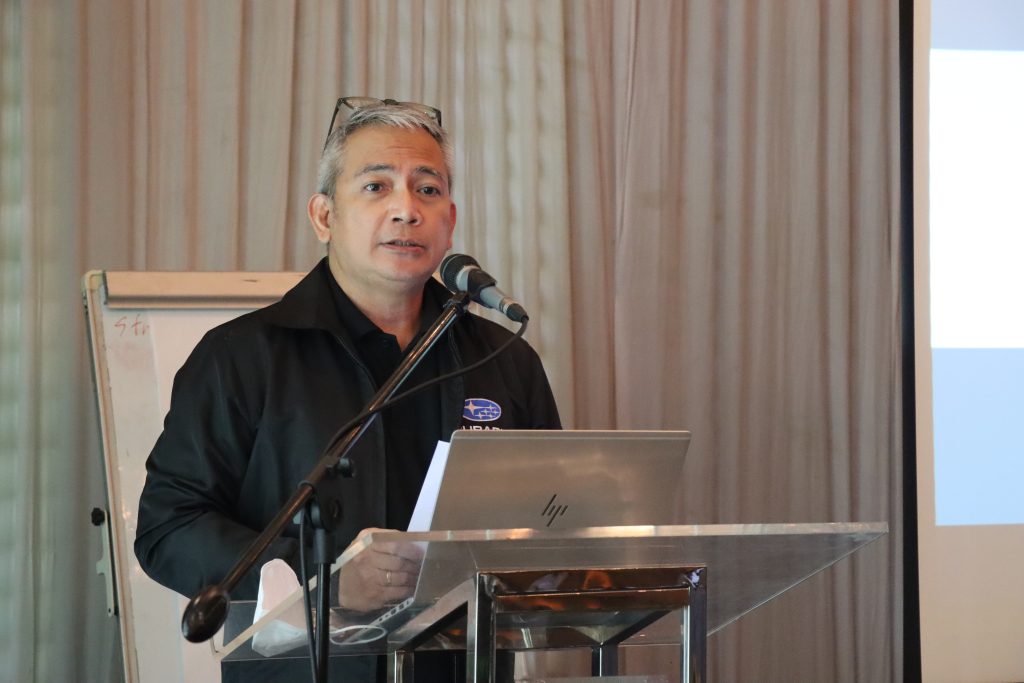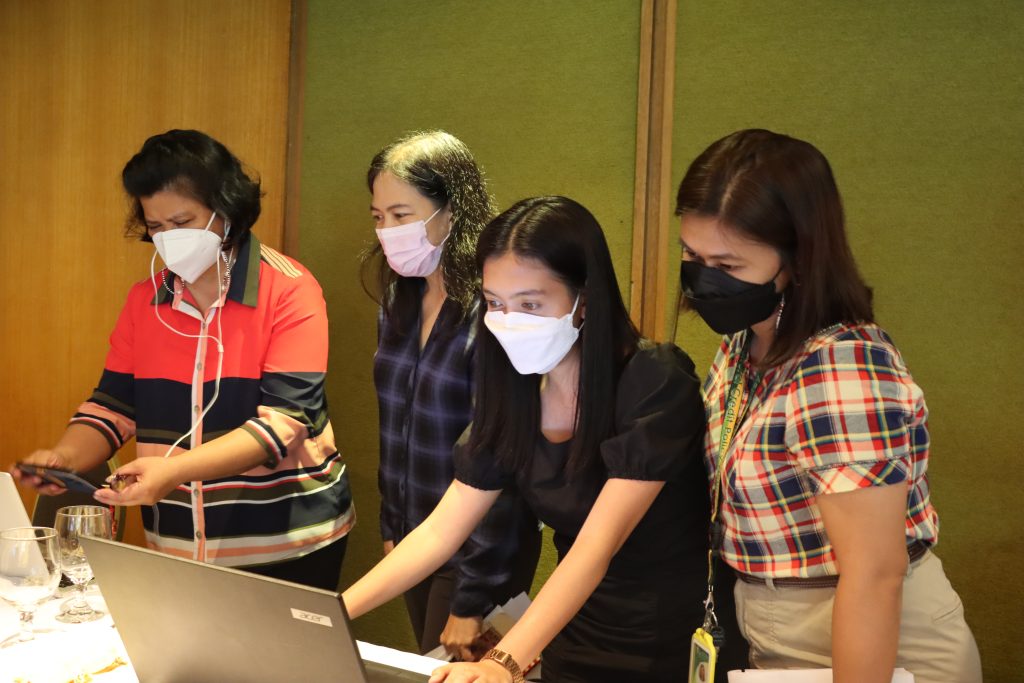 The activity, participated by the ACPC's Committee on Anti-Red Tape (ACPC-CART), also served as a forum to update the agency's list of internal and external services, which ultimately promotes sustainable and effective delivery of financial services to farmers and fisherfolk in the countryside. The said activity was also attended by subcommittee heads and the other members of the ACPC-CART from the various ACPC units.